Life's Net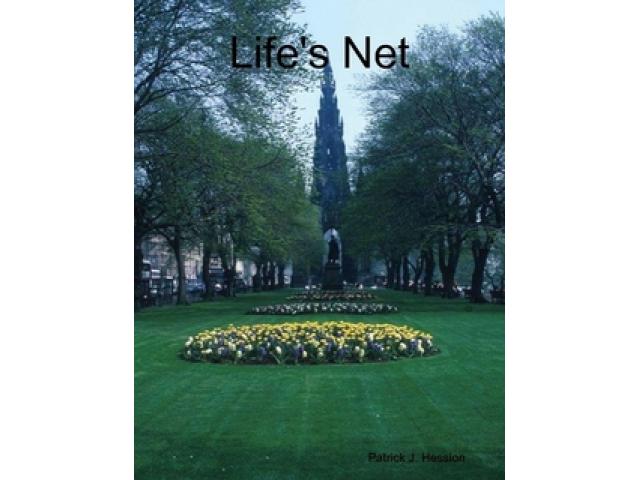 Free Book - "Life's Net"
by: Patrick J. Hession
LIFE'S NET involves overcoming personal crises of any sort by building a relationship with God and with others through Jesus Christ. Being the first of many brethren, Jesus showed us the pathway of our God of love in action.

You may also like...
In Paradisum

A chant setting of the In Paradisum in English. In chant notation.

What is his Name

God simply says, "Ask, and it shall be given you; seek, and ye shall find; knock, and it shall be opened unto you" (Matt 7:7). In other words, revelation of any sort can be had by anyone who simple applies this scripture in faith. God is no respecter...