In Paradisum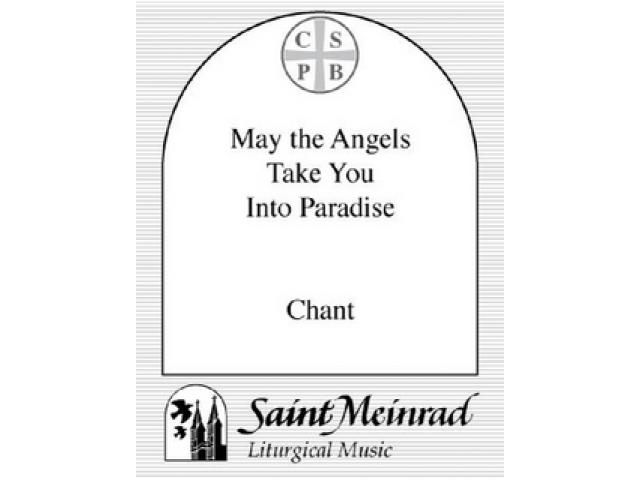 Free Book - "In Paradisum"
by: Saint Meinrad Archabbey
A chant setting of the In Paradisum in English. In chant notation.

You may also like...
What is his Name

God simply says, "Ask, and it shall be given you; seek, and ye shall find; knock, and it shall be opened unto you" (Matt 7:7). In other words, revelation of any sort can be had by anyone who simple applies this scripture in faith. God is no respecter...