His Comfort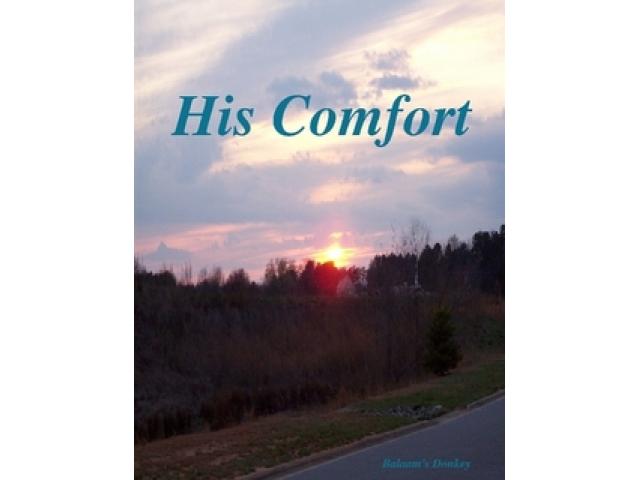 Free Book - "His Comfort"
by: Balaam's Donkey
For those who have let the noise of the world create a rift from hearing Gods voice. Don't watch for a big bang, search Him in the little things, such as explored here. A great gift for someone caught up in the world. This has become three booklets in an easy to understand format, to give comfort in a world of turmoil.
You may also like...
Tablespoons of God

A reflection of conversations with a friend of mine, and who wants to be yours, God the Father.

The Unselfishness of God

The Unselfishness of God & How I Discovered It ebook by Hannah Whitall Smith. For many years this book which Hannah Whitall Smith refers to as her "Spiritual Autobiography" was only available in an abridged edition because the views held by HWS o...

Total Surveillance, And The Mark Of The Beast

Total Surveillance. RFID tattoos for tracking cows... and people. Imagine a future in which a signal emitting rfid storing your personal information is tattooed on or implanted beneath your skin and all identifiable with the swipe of a scanner. Cops...