End time signs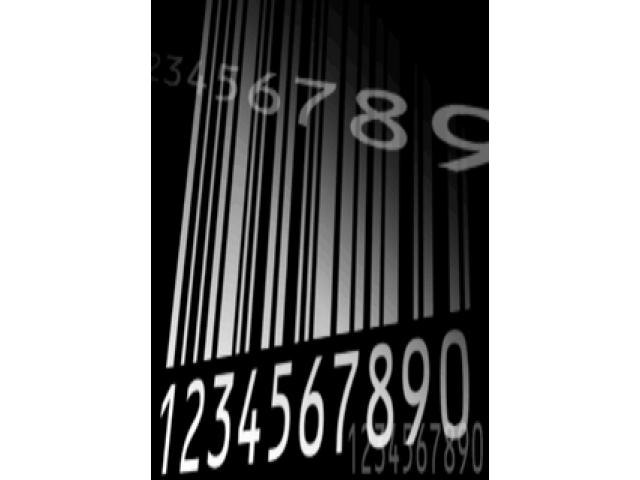 Free Book - "End time signs"
by: jerry smith
Various prophecies that will occur shortly before Jesus Christ's second coming
You may also like...
Abram and Abraham

God revealed to me in this book: 1. That there were actually two Covenants cut with the same man. One with Abram, and one with Abraham! 2. Abram saw glimpses of all the horrors that would happen to his descendants, as mentioned in Genesis 15:13! 3. W...