Cleaning the Deceiving Heart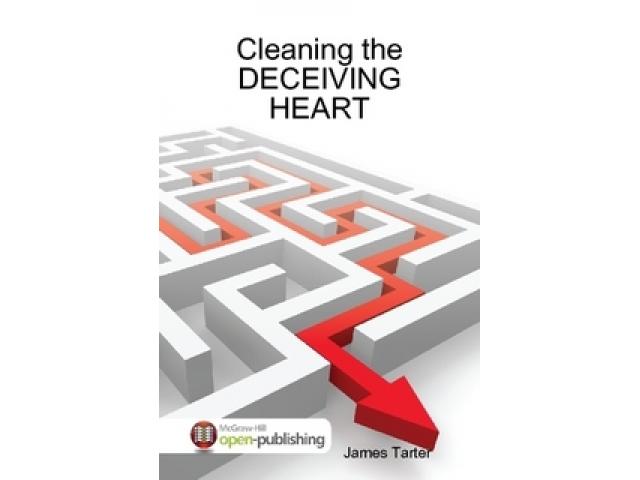 Free Book - "Cleaning the Deceiving Heart"
by: James Tarter
This book shows the boundless power available to us who abide in Christ Jesus. We also see how we believers have rarely lived in this power. Life experiences can get into our hearts and come out unconsciously in other situations where they do not belong.

You may also like...
God Complex

Does having the powers of God make existence any easier? Or does everybody have their own burdens to bear?

Master Science

Ever wonder, "is God real?" or "who is God?" How would you like to know for sure that God exists and know who God is? "Master Science the search for God and His identity" you will find the answer to these questions and never doubt God again. This boo...

Vivre en Christ

Cet ouvrage est une contribution a l'edification du corps de Christ. Il s'agit d'une collection de meditations bibliques. Ces courtes exhortations ont d'abord ete distribuees sur la liste « Sentinelle » chaque semaine dans de nombreux pays francophon...