Beyond No Self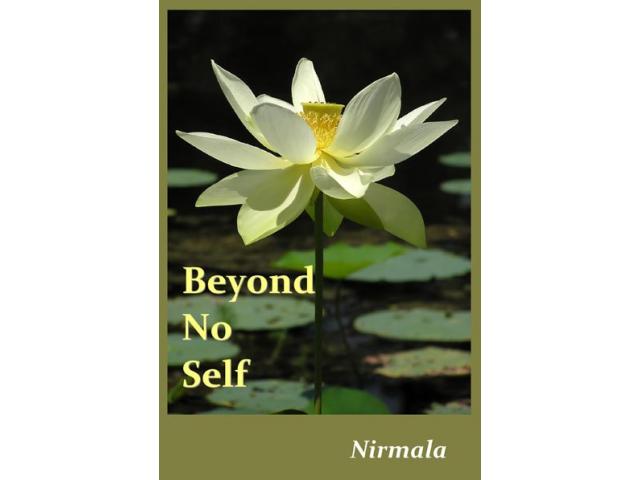 Free Book - "Beyond No Self"
by: Daniel Erway (Nirmala)
Beyond No Self by Advaita spiritual teacher, Nirmala, explores the fullness of Being found in the absence of a separate self. This short ebook (19 pages) ends with a simple fairy tale that offers a sense of how one Being can appear as so many.

You may also like...
Wolves in The Valley - Christianity With Bite

Edition 2 of Christianity with Bite is for people who want/ need to hear God's voice in a way that has just as much bite as the rest of their life does. It is Jesus as a warrior, not a glowing cherub from a painting 200 years ago. It is Jesus as the ...

The Coming New World Order - Website

Total Surveillance. Imagine a future in which a signal emitting rfid storing your personal information is tattooed on or implanted beneath your skin and all identifiable with the swipe of a scanner. This is exactly what the soon coming Antichrist wil...