Abram and Abraham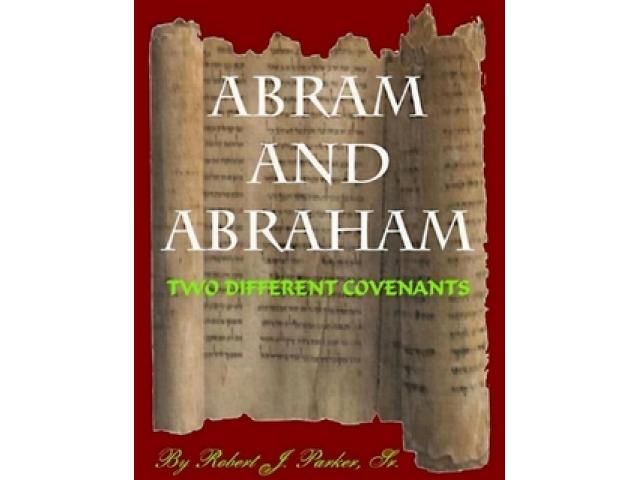 Free Book - "Abram and Abraham"
by: Robert Parker, Sr
God revealed to me in this book:
1. That there were actually two Covenants cut with the same man. One with Abram, and one with Abraham!
2. Abram saw glimpses of all the horrors that would happen to his descendants, as mentioned in Genesis 15:13!
3. We have more knowledge about Melchizedek than ever thought before, because of Jesus' Ministry. For the most part, it was a mirror of Melchizedek's Ministry, and vice versa.
4. The sons of God actually were Elders in the bloodline of Adam through Seth [not angels]!
You may also like...
Shop Calvinism: The Westminster Standards

This is the greatest short explanation of Christianity ever produced by fallible men. It is English Calvinism / Presbyterianism at its best! It was the theology that swept Catholicism out of England. It was the theology that was brought to America ...

The Amazing Quran

This Book was first published by Mohaammad Asadi (transcribed from the video tape of Mr Miller's lecture)He compiled and puyblished the booklet on sept 18, 1990.