Composition Project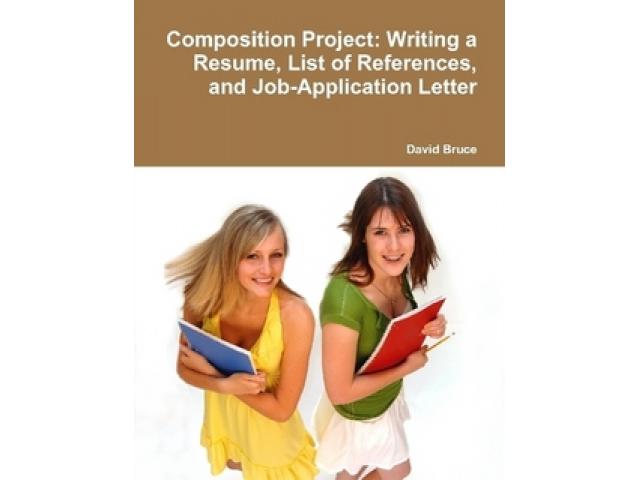 Free Book - "Composition Project"
by: David Bruce
Composition Project: Writing a Resume, List of References, and Job-Application Letter
By David Bruce
Free download. This short pdf document describes a composition project that I have successfully used at Ohio University. Teachers are welcome to download this pdf document to see if they wish to use this assignment in their courses.