Cuffy Knitting Pattern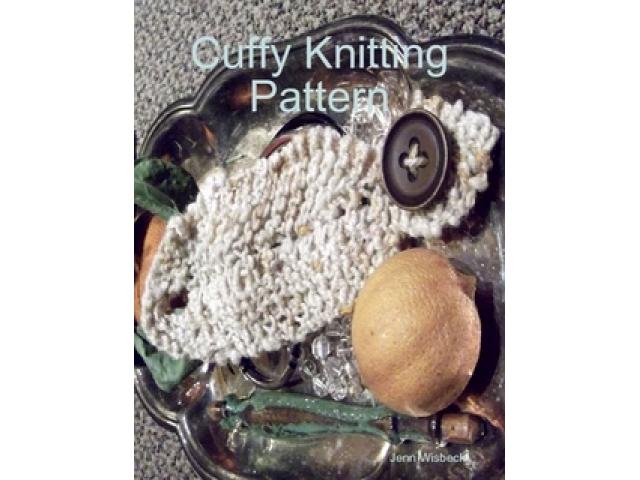 Free Book - "Cuffy Knitting Pattern"
by: Jenn Wisbeck
Simple Knit Cuff with Large Button
An interesting shaped cuff with an arrowhead design, increases and decreases. Make it longer and/or wider for a coffee cup cozy!
You may also like...
Teenknitter Magazine 4

Teen Knitter issue 4. Packed with patterns, writing tips, stories, poems, and tons more! Check out Teenknitter.com for more information on how to write for Teenknitter Magazine. We submit girl's stories, tips, and poems. Hope you enjoy reading!

Teen Knitter Issue 5

Teen Knitter Issue 5. Packed with TONS patterns for the knitters. Jammed with stories, articles, poems, and so much more for everyone else! Check out Teen Knitter.com for more issue's of this magazine.