We CAN Change the World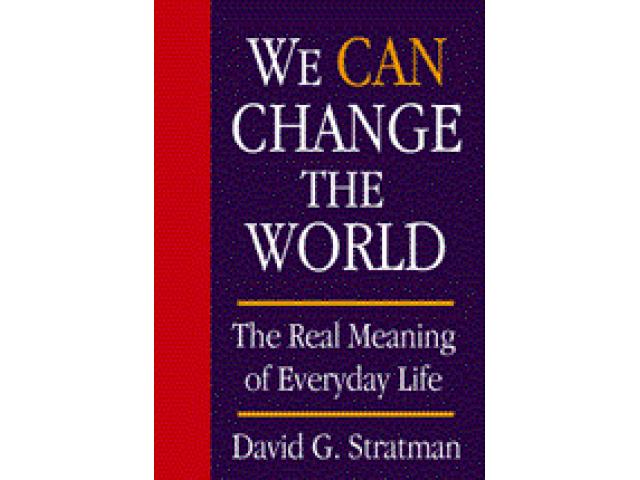 Free Book - "We CAN Change the World"
by: David G. Stratman
This book shows that the revolutionary transformation of society is both necessary and possible. The key to a new society is a new view of human beings.

You may also like...
The Conservative Nanny State

In his new book, economist Dean Baker debunks the myth that conservatives favor the market over government intervention. In fact, conservatives rely on a range of "nanny state" policies that ensure the rich get richer while leaving most Americans wor...

A Great Deception: The Ruling Lamas' Policies

With this book the Western Shugden Society wishes that individual people around the world will use their influence to help millions of Buddhist practitioners who are presently suffering religious persecution instigated by the Dalai Lama of Tibet. For...

Life of Riley

Gain entertainment from politics. Source your bitterness in the real world… and laugh at it. Life of Riley is a collection of political satires from Australia.