Wales in the Energy Crunch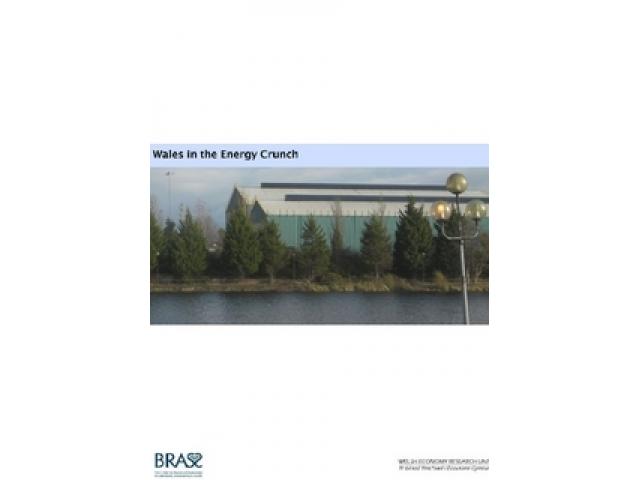 Free Book - "Wales in the Energy Crunch"
by: Calvin Jones
This report examines how Wales is placed to deal with the challenges set by increased energy costs and more volatile energy prices in the next decade.

You may also like...
We CAN Change the World

This book shows that the revolutionary transformation of society is both necessary and possible. The key to a new society is a new view of human beings.

The Conservative Nanny State

In his new book, economist Dean Baker debunks the myth that conservatives favor the market over government intervention. In fact, conservatives rely on a range of "nanny state" policies that ensure the rich get richer while leaving most Americans wor...