Secession Election: An Amigo Story Spectrum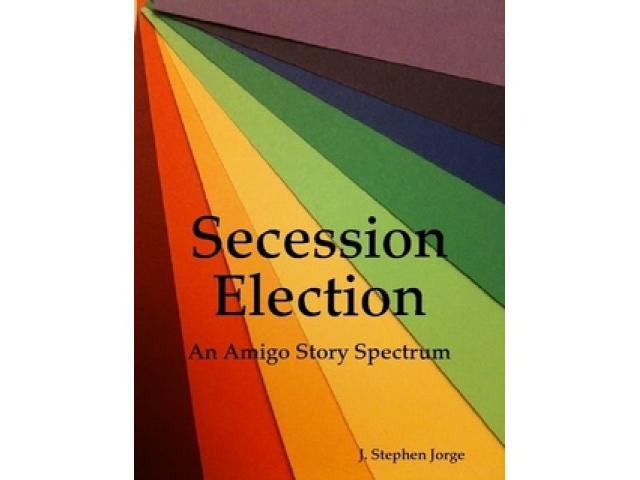 Free Book - "Secession Election: An Amigo Story Spectrum"
by: J. Stephen Jorge
PDF eBooklet Edition. The first of 2 Amigo modular microfictions. This one is a backwards/forwards make-believe about why we vote, why we don't and the lies we tell along the way.
You may also like...
Retooling HUD for a Catalytic Federal Government

Responding to the nation's immediate challenges will require establishing the policies, programs, and systems that permit the U.S. Department of Housing and Urban Development (HUD) to become a successful partner with state and local governments and w...

Wales in the Energy Crunch

This report examines how Wales is placed to deal with the challenges set by increased energy costs and more volatile energy prices in the next decade.