Endangered: Your Child in a Hostile World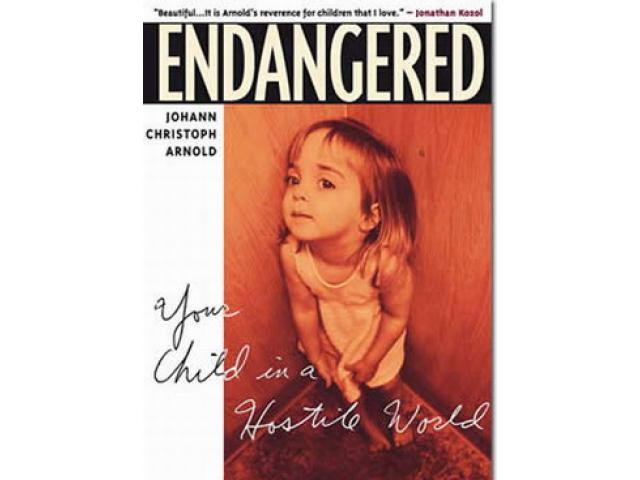 Free Book - "Endangered: Your Child in a Hostile World"
by: Johann Christoph Arnold
A book for everyone who cares about parenting children, Endangered will renew your confidence that no matter how great the odds, the love we give children is still the most decisive factor. Every parent and educator wants to be more effective. Endangered shows them how, not by offering child-rearing tips, but by transforming the way they view children and empowering them to act on the innate wisdom they already possess.
You may also like...
Baby's first patterns

This book was created based on well-published scientific findings that a newborn baby is well equipped to see and hear, even moments after birth. Their sight, however, is limited to about 8 to 10 inches from their faces and they typically can only ma...