The Wealth of Networks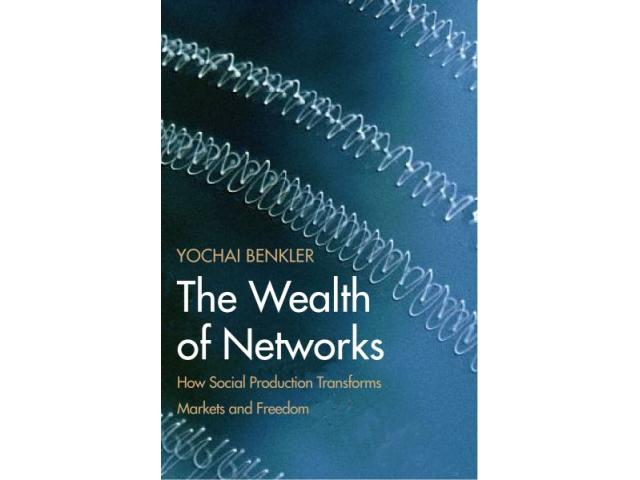 Free Book - "The Wealth of Networks"
by: Yochai Benkler
Information, knowledge, and culture are central to human freedom
and human development. How they are produced and exchanged in
our society critically affects the way we see the state of the world as it is
and might be; who decides these questions; and how we, as societies
and polities, come to understand what can and ought to be done. For
more than 150 years, modern complex democracies have depended in
large measure on an industrial information economy for these basic
functions.