Plug Your Book!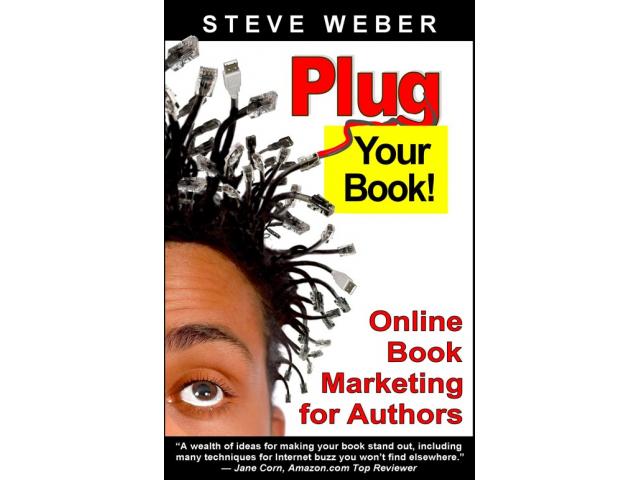 Free Book - "Plug Your Book!"
by: Steve Weber
Online Book Marketing for Authors; Book Publicity through Social Networking. No matter what kind of book you've written, its success depends on two things: It must serve a need, and you must find its audience. Most books fail simply because people never hear about them. And this is the paradox for budding authors: People aren't paying attention to traditional marketing and advertising anymore. But free advertising is alive and well.Whatever you want to call it --- buzz, word of mouth, peer-to-peer or viral marketing -- you can't just manufacture it.


You may also like...
Forever Affiliate Free Strategy Guide 2013

Affiliate marketing just got better for the year 2013! You can build a passive income that will last. Affiliate marketing has changed and you need to get the latest information that will help you build your business bigger and better.