Victim of the Welfare State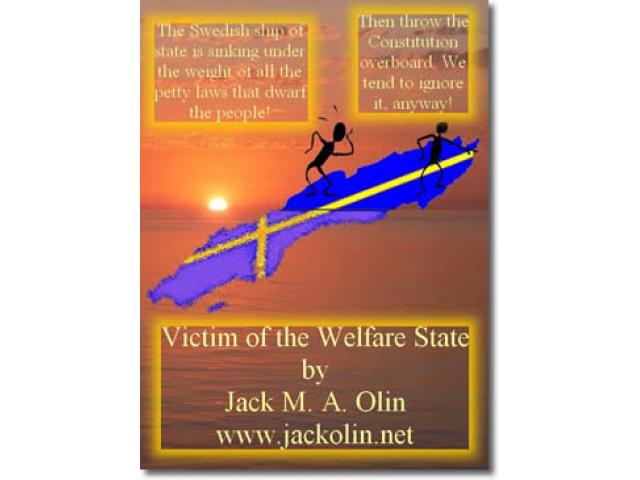 Free Book - "Victim of the Welfare State"
by: Jack M. A. Olin
A political autobiography about Sweden. The author became autodidact within the educational system. The doctors and the Cabinet denied the author medicine when he searched for – and eventually found – a cure for an as incurable alleged disease. In order to cover up, the Cabinet apparently tried to deprive the author of some of his human rights. He was marginalized to an extent that not even a paper that circulated in the Parliament and was enacted as law was considered important enough to be published.
You may also like...
Within 15 Minutes

In India, arranged marriages are a regular phenomenon. Parents decide the life partner for their grown-up kids. However, in the recent times, India is coming under the impact of the liberalized world, and she started showing signs of CHANGE in all as...

MMSL Forum Booklet FREE

A brief orientation to the MMSL Forum Experience. Includes how to use the forum and the essential nine questions for Relationship Triage. Includes a list of common acronyms as well.