MMSL Forum Booklet FREE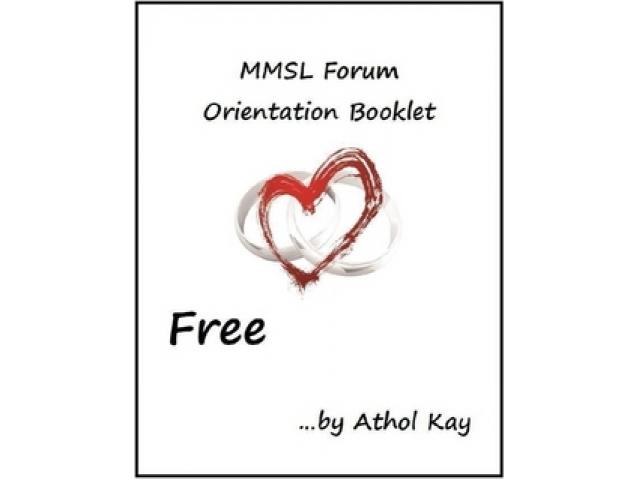 Free Book - "MMSL Forum Booklet FREE"
by: Athol Kay
A brief orientation to the MMSL Forum Experience. Includes how to use the forum and the essential nine questions for Relationship Triage. Includes a list of common acronyms as well.

You may also like...
Italian grammar

An Italian conversation grammar comprising the most important rules of Italian grammar, with numerous examples and exercises thereon, English-Italian dialogues, hints on Italian versification, and extras in Italian poetry, followed by a short guide t...

A Japanese guide to Japanese grammar

Traditionally with romance languages such as Spanish, these goals presented no problems or were nonexistent due to the similarities to English. However, because Japanese is different in just about every way down to the fundamental ways of thinking, ...

Humor and Moroccan Culture

This book will explore and discuss the hidden aspects of Moroccan culture, things that people who grow up in Morocco seem to know inherently.