Justice - liberty or equality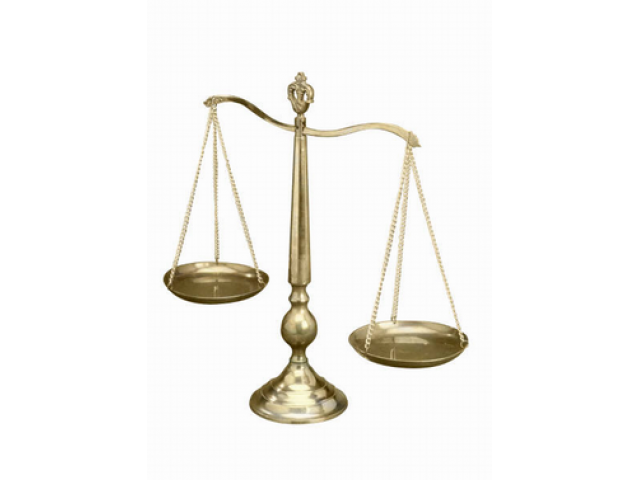 Free Book - "Justice - liberty or equality"
by: Gulliver
If you look at these countries across Europe and North America you find almost
universal debt and nearly universal deficit spending. Because there is so much emphasis on
equality and satisfying people's desires, there is huge employment in the domestic service realm
but high unemployment in areas of manufacturing and exporting. Unemployment at home and
foreign borrowing result...
You may also like...
Within 15 Minutes

In India, arranged marriages are a regular phenomenon. Parents decide the life partner for their grown-up kids. However, in the recent times, India is coming under the impact of the liberalized world, and she started showing signs of CHANGE in all as...

MMSL Forum Booklet FREE

A brief orientation to the MMSL Forum Experience. Includes how to use the forum and the essential nine questions for Relationship Triage. Includes a list of common acronyms as well.