Humor and Moroccan Culture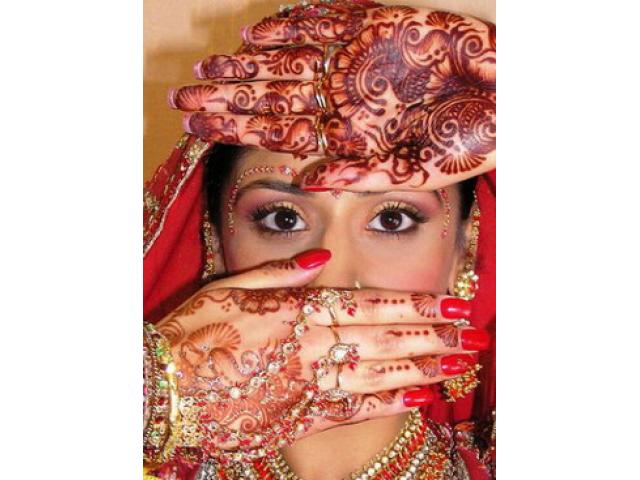 Free Book - "Humor and Moroccan Culture"
by: Matthew Helmke
This book will explore and discuss the hidden
aspects of Moroccan culture, things that people who grow
up in Morocco seem to know inherently.

You may also like...
Justice - liberty or equality

If you look at these countries across Europe and North America you find almost universal debt and nearly universal deficit spending. Because there is so much emphasis on equality and satisfying people's desires, there is huge employment in the dome...

Victim of the Welfare State

A political autobiography about Sweden. The author became autodidact within the educational system. The doctors and the Cabinet denied the author medicine when he searched for – and eventually found – a cure for an as incurable alleged disease. In or...