The Coming New World Order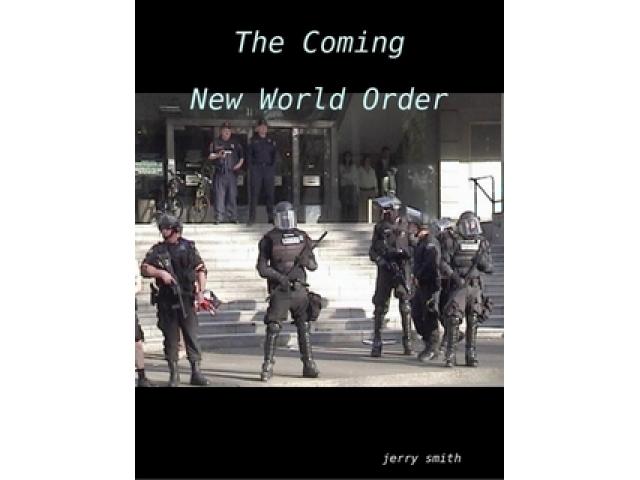 Free Book - "The Coming New World Order"
by: Jerry Smith
Growing Electronic Surveillance. Electronic surveillance: it's everywhere and it's growing. Has the demand for and use of electronic surveillance increased? Yes, 170 surveillance cameras on one block! NYC now Camera City. In 2005, the NYCLU counted more than 4,000 street level cameras from the West Village down to Battery Park.