Women and the Bolsheviks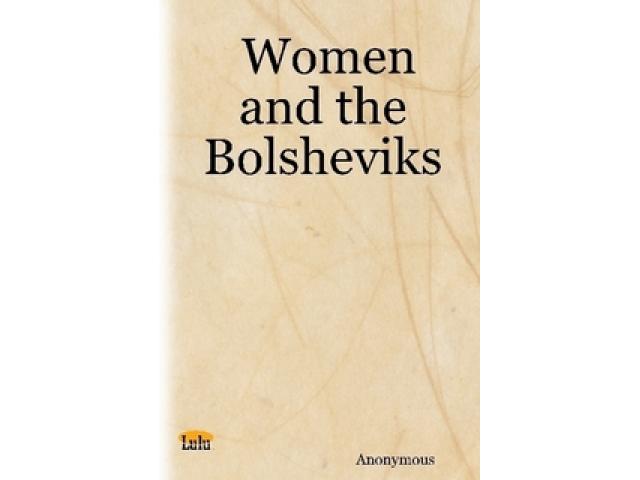 Free Book - "Women and the Bolsheviks"
by: Anonymous
The woman question had a rich history in Russia. It developed from the 1830s and 1840s on
when the works of Charles Fourier was read in Russian intelligentsia circles. Charles Fourier
proclaimed the equality of men and women
You may also like...
Shipwrecks at Peruvian Sea 16th to 20th century catalogue

Here, in this book, you will find a listing of 241 slips of confirmed shipwrecks, which correspond to about 271 vessels, conforming a relation of the most important sinkings since the 16th century to the 20th century, occurred in Peruvian water and/...

Family History

This book features the lives of Hiram and Lillian Shaddox. It was written by their children and grandchildren as a tribute to them. It describes the hard times (and good times) of life on Shaddock Branch during the Great Depression years of the ear...