When Greek was an African Language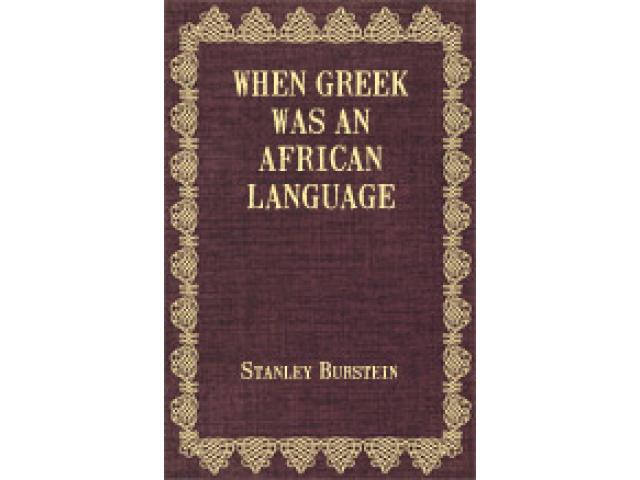 Free Book - "When Greek was an African Language"
by: Frank M. Snowden, Jr. Lectures
Here in an impressive series of reliefs accompanied by texts-- based on Egyptian originals that from Philae and inscribed in hieroglyphs typical of the early Ptolemaic period--the Kushite king Arnekhamani, is depicted wearing a Ptolemaic style crown and receiving pledges of victory from the Kushite pantheon. Only now, however, the pantheon is headed now not by Amon but by the native war god Apedemak, who also wears a similar crown. By contrast, the evidence for Greek influence in Hellenistic Kush is easy to find but limited in scale and scope.

You may also like...
From Rome to Byzantium

'From Rome to Byzantium' provides a detailed overview of trading activity in the Roman and Byzantine Mediterranean, grounded in recent archaeological research. In particular, it is argued that while state-sponsored trading was undoubtedly important i...

Downton Abby's Architectural History

Learn about where DOWNTON ABBY is filmed – Highclere Castle – and its fascinating heritage. See how the real-life history of this Castle and its owners the Carnarvon family have been woven into the script of this incredibly successful and beloved tel...

A Briefer History of Time

From the Big Bang to the evolution of humans to the resignation of Richard Nixon, A Briefer History of Time is a highly irreverent, historically entertaining, and scientifically accurate overview of the 53 most important cosmic milestones of the last...