Dreaming in Arabic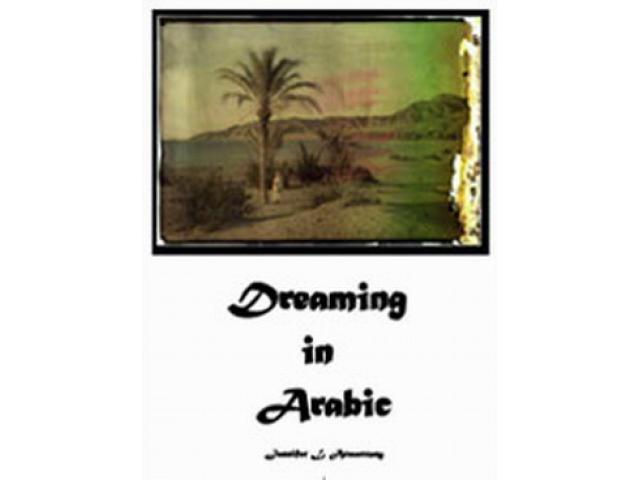 Free Book - "Dreaming in Arabic"
by: Jennifer L Armstrong
The State of Israel was established in 1948. The same year, my Alma mater Ambassador College opened. It was established by Herbert W. Armstrong, the man who founded the Worldwide Church of God. Just like Israel of old, Ambassador College was intended to be a light to the world, a place where the true knowledge of God would be taught. Like many North American churches, the Worldwide Church of God viewed the establishment of Israel as part of God's greater plan that would soon culminate in the return of Christ.
You may also like...
Out of the Sea and Into a State

This book is about the history of Hawaii. It is in a timeline form and goes from the very beginning of the islands to what is going on today.

Women in Prehistoric Indo European Society

Throughout the 19th century scholars believed that the Proto Indo European (PIE) society had cross cousin marriage, matrilineal descent, and matriarchy (a female version of patriarchy). Then by the middle of the 20th century, the backlash was procl...

Women and the Bolsheviks

The woman question had a rich history in Russia. It developed from the 1830s and 1840s on when the works of Charles Fourier was read in Russian intelligentsia circles. Charles Fourier proclaimed the equality of men and women