Downton Abby's Architectural History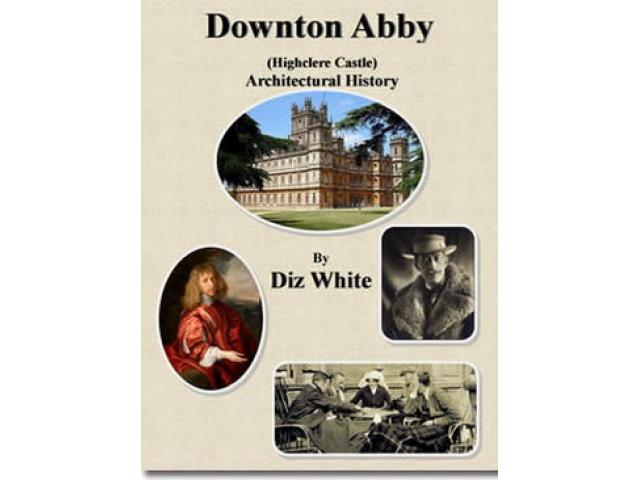 Free Book - "Downton Abby's Architectural History"
by: Diz White
Learn about where DOWNTON ABBY is filmed – Highclere Castle – and its fascinating heritage.
See how the real-life history of this Castle and its owners the Carnarvon family have been woven into the script of this incredibly successful and beloved television series. Add depth and knowledge to the viewing experience of Downton Abby by tracing the history and architectural evolution of Highclere Castleback through the ages to its earliest beginnings. Illustrated with many beautiful photographs of Highclere Castle and the movers and shakers of the Carnarvon family tree.

You may also like...
A Briefer History of Time

From the Big Bang to the evolution of humans to the resignation of Richard Nixon, A Briefer History of Time is a highly irreverent, historically entertaining, and scientifically accurate overview of the 53 most important cosmic milestones of the last...

Shattered Crystals

History

by: Mia Kanner & Eve Kugler

Shattered Crystals recounts the history of the escape of my mother, Mia, my father, Sal, and my two sisters Ruth and Lea, from Nazi Germany after Crystal Night in November 1938 and how we defied the odds and survived in France before and after German...

Dreaming in Arabic

The State of Israel was established in 1948. The same year, my Alma mater Ambassador College opened. It was established by Herbert W. Armstrong, the man who founded the Worldwide Church of God. Just like Israel of old, Ambassador College was intended...