9-11 - Finding the Truth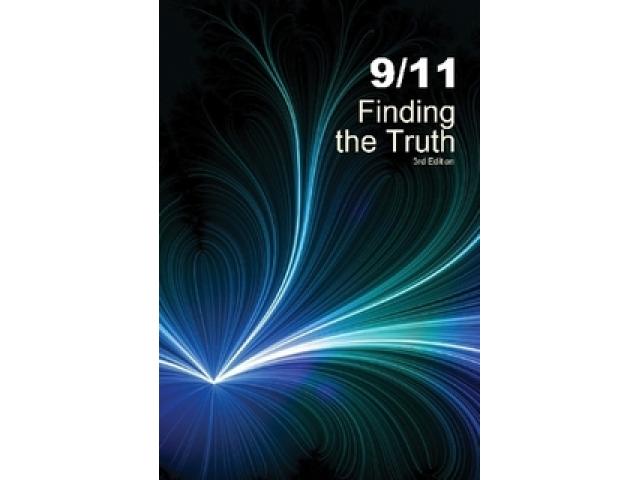 Free Book - "9-11 - Finding the Truth"
by: Andrew Johnson
What really happened on 9/11? What can the evidence tell us? Who is covering up the evidence, and why are they covering it up? This book attempts to give some answers to these questions and has been written by someone who has become deeply involved in research into what happened on 9/11.

You may also like...
When Greek was an African Language

History

by: Frank M. Snowden, Jr. Lectures

Here in an impressive series of reliefs accompanied by texts-- based on Egyptian originals that from Philae and inscribed in hieroglyphs typical of the early Ptolemaic period--the Kushite king Arnekhamani, is depicted wearing a Ptolemaic style crown ...

From Rome to Byzantium

'From Rome to Byzantium' provides a detailed overview of trading activity in the Roman and Byzantine Mediterranean, grounded in recent archaeological research. In particular, it is argued that while state-sponsored trading was undoubtedly important i...

Downton Abby's Architectural History

Learn about where DOWNTON ABBY is filmed – Highclere Castle – and its fascinating heritage. See how the real-life history of this Castle and its owners the Carnarvon family have been woven into the script of this incredibly successful and beloved tel...