Weight Loss and Health Tips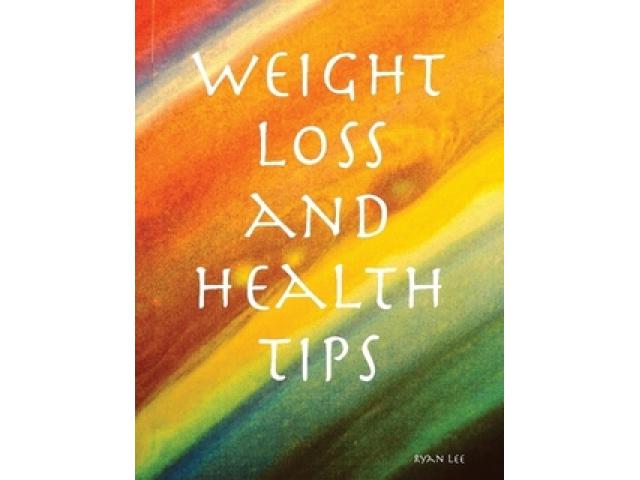 Free Book - "Weight Loss and Health Tips"
by: Ryan Lee
If You are looking for free advice on weight loss and how to be more healthy, You can download this e-book now and find this information immediately!

You may also like...
Dealing with Loneliness

"That person could be in a big crowd or by him/herself, married or single, young or old. They basically find it very hard to connect with others and experiences emancipation from meaningful relationships......Being alone does not equate to being lone...

Energy Therapy

Health

by: Tam Llewellyn-Edwards

An out line of Energy Therapies suitable for Therapists.