Ways of Yoga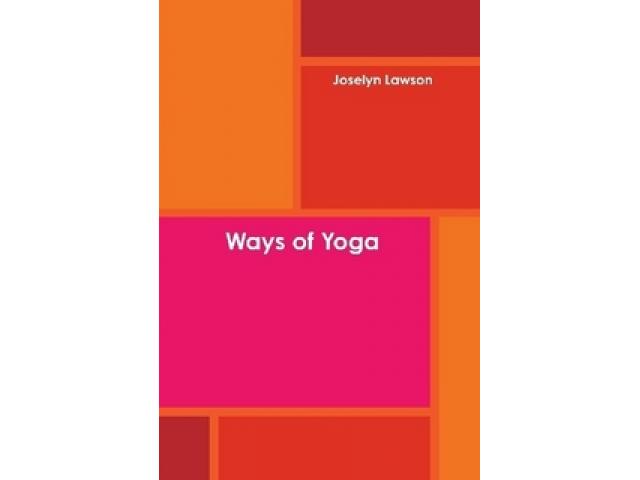 Free Book - "Ways of Yoga"
by: Joselyn Lawson
Ways of Yoga is many about learning how to do some of the main stretches and how important it is today. Ways of Yoga is teaching you how you can get into yoga. It's also teaching you what yoga does to you. This book is fun to read and it helps you learn about Yoga like you have never known before.
You may also like...
We Fought Cancer

This 9 page article is the only other work of mine that was published before writing my book, "Love's Journey to Awakening—Beauty and the Beast—Happily Ever After." It was published in "Well-Being" magazine in January of 1980, and it chronicles the ...

Laurel's Personal Regimen for Healthy Hair

In this 24 page booklet you will find diet and supplement suggestions, my personal hair washing and care routine, and the complete recipe and instructions for making Laurel's Soft & Shiny Conditioning Hair-Rinse yourself in your own kitchen.

Riding On Insulin

Riding On Insulin: A Guide to Skiing, Snowboarding, and Action Sports with Type 1 Diabetes. This book is a guide for children with Type-1 diabetes who would like to experience extreme winter sports, such as skiing or snowboarding. It covers the basic...