Peripheral arterial disease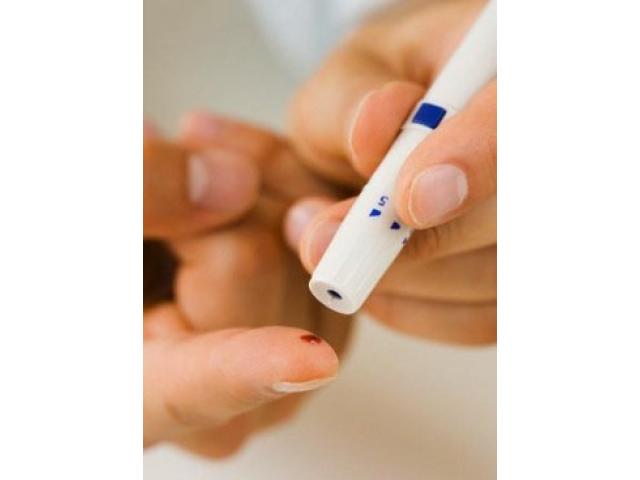 Free Book - "Peripheral arterial disease"
by: Ashok Handa

An easy to read survey and information ebook by a consultant surgeon of Nuffield Department of Surgery University of Oxford. Read on how to prevent and beat pripheral arterial occlusive disease - the challenge in patients with diabetes.
You may also like...
Pediatric Respiratory Disorders

This is a concise description of the clinical manifestations frequently seen in the more common respiratory disorders affecting pediatric patients. After a brief description of each disease, the clinical findings associated with the disorder are su...

Erectile dysfunction

There are many different reasons why a man may suffer from erectile dysfunction. This means he won't be able to maintain an erection for sexual activity to take place. Read these ebook to understand where this problem come from and how men can benefi...

Your sex life

Your guide to a healthy sex life and a responsible sex. How to stay healthy and safe from STD whilst enjoying your sex life. Learn from this easy-to-follow instructions.