Be Free of Vaginismus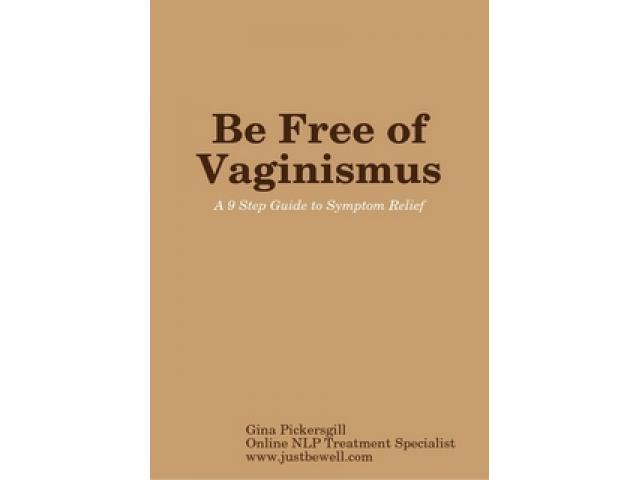 Free Book - "Be Free of Vaginismus"
by: Gina Pickersgill
A 9 Step Guide to Symptom Relief for Vaginismus

You may also like...
Healthier Living Tips And Foods Inspired By Chinese Medicine

Healthier living with simple techniques and unique foods inspired by Chinese medicine. Quick, easy, and relevant for everyday use. You can do your own health care at home, with no pills, no visits to the doctor. You will learn to help your body heal ...

Peripheral arterial disease

An easy to read survey and information ebook by a consultant surgeon of Nuffield Department of Surgery University of Oxford. Read on how to prevent and beat pripheral arterial occlusive disease - the challenge in patients with diabetes.