Air Travel Safety Secrets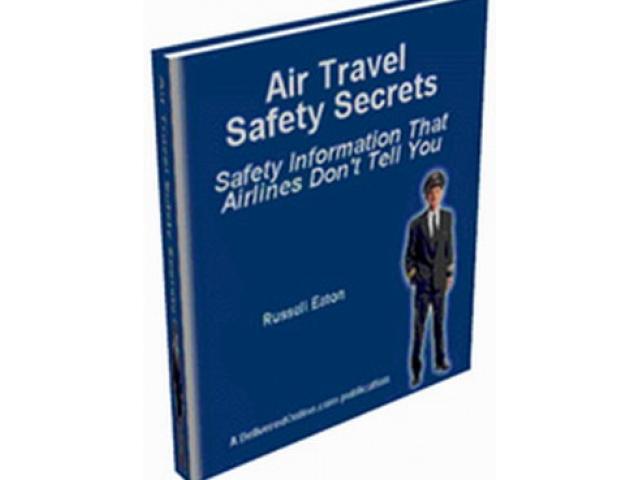 Free Book - "Air Travel Safety Secrets"
by: Russell Eaton
Air Travel Safety Secrets has been written by an expert and has been thoroughly researched. It is the only book in the world that tells airline passengers all the truth about the air travel safety.
You may also like...
Physics of Subspace Geometry

Here's the science of the future. My approach to a unified Physics theory that combines gravity, electromagnetic, and nuclear forces into a simple theory of subspace singularities. The future of cheap energy, force fields, and warp travel to the star...

Ways of Yoga

Ways of Yoga is many about learning how to do some of the main stretches and how important it is today. Ways of Yoga is teaching you how you can get into yoga. It's also teaching you what yoga does to you. This book is fun to read and it helps you le...

We Fought Cancer

This 9 page article is the only other work of mine that was published before writing my book, "Love's Journey to Awakening—Beauty and the Beast—Happily Ever After." It was published in "Well-Being" magazine in January of 1980, and it chronicles the ...