Fun Free Activities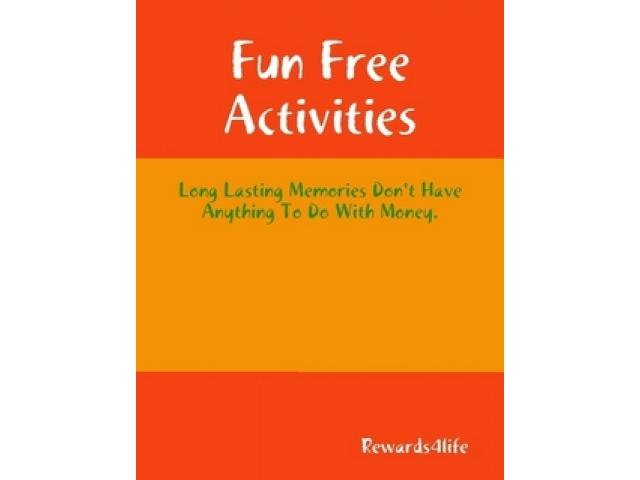 Free Book - "Fun Free Activities"
by: Rewards4life
What comes directly to mind when you think back to your past about a precious memory you've experienced within your childhood?
Dollars to doughnuts says that it absolutely had nothing to do with money!
When we are younger, we don't stop to think about how much an activity cost. But rather, we remember how much fun we had doing it and spending time together with the rest of our family.
There is no better time to begin building your treasured family memories without breaking your "piggy bank" than right now. The information is here, waiting for you.
Now you must decide what is most important in your life. . . .Preview this e-book for more info.

You may also like...
Two Christmas Pieces

A suite of two pieces, approximately 4-5 minutes each, for SSAATTBB chorus and organ. Hodie! Hodie! (listen / more info) is a joyful piece in Dorian mode. Angels We Have Heard on High (listen / more info) is an unusual but accessible arrangement of t...

Exercises in Futility

Exercises in FUTILITY is a class project from the Department of Art and Art History at UNC Charlotte completed by illustration students. It is delightfully illustrated in spite of all efforts made by the students teacher to confuse and abuse them.