The Mathematics Of Gambling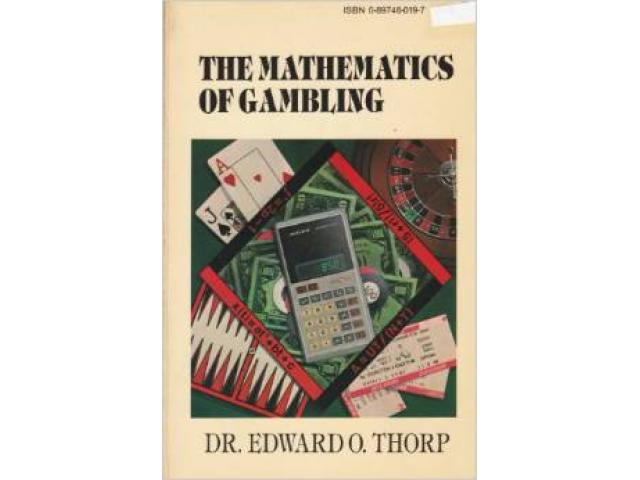 Free Book - "The Mathematics Of Gambling"
by: Edward O. Thorpe
More than twenty years after the publication of Beat the Dealer, the best-selling book on winning at blackjack, Dr. Edward O. Thorp again focused his attention on gambling games with an analysis of: * BACCARAT -- Can card counting eliminate the house advantage? * BACKGAMMON -- Playing optimally in endgame situations. * BLACKJACK -- Understanding blackjack systems and detecting cheating. * GAMBLING GAMES -- Which ones you cannot beat and why.

You may also like...
No Limit Hold'em Secrets

Wouldn't it be WONDERFUL if every time you were on a draw all the other players would CHECK around?

Simple Sixes

Simple Sixes is an easy to learn role playing dice mechanic developed for use with Keck Publishing's One Shot Adventures series of scenarios. The PDF version of these rules is available as a free download both from here, and at the Keck Publishing h...