Small Stakes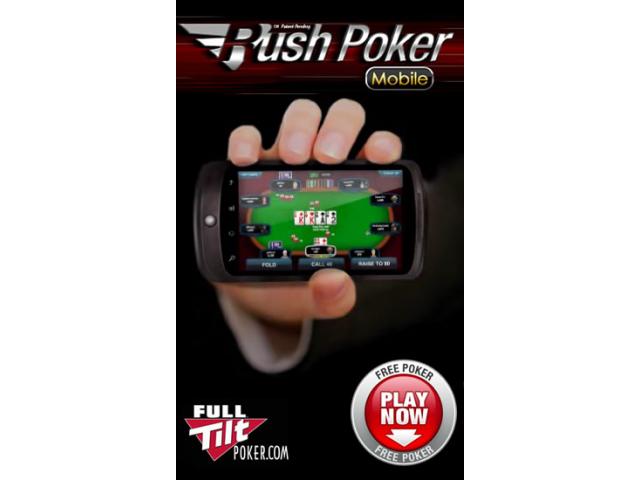 Free Book - "Small Stakes"
by: E.Miller, D. Sklansky
Small Stakes Hold'em brings together three of the games most notable theorists to teach you how to crush low limit hold'em games. Considering the power of the reputation of all three combined, this book has Voltron potential.

You may also like...
The Mathematics Of Gambling

Games

by: Edward O. Thorpe

More than twenty years after the publication of Beat the Dealer, the best-selling book on winning at blackjack, Dr. Edward O. Thorp again focused his attention on gambling games with an analysis of: * BACCARAT -- Can card counting eliminate the house...

No Limit Hold'em Secrets

Wouldn't it be WONDERFUL if every time you were on a draw all the other players would CHECK around?