Poker optimal strategies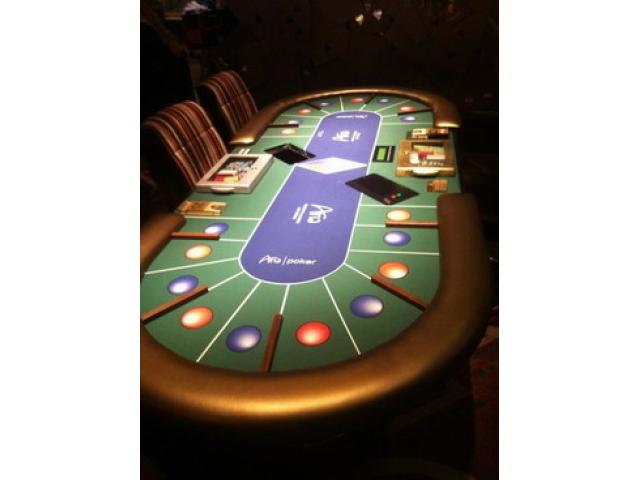 Free Book - "Poker optimal strategies"
by: D. Billings
Approximating game-theoretic optimal strategies for full-scale poker. Several abstraction techniques are combined to represent the game of 2-player Texas Hold'em.


You may also like...
free online games

Once a month you have the chance to win up to $10,000. The player who wins the Jackpot battle receives all the Jackpot pounds they collected from bonus boxes - paid out in cold, hard cash.

World of Warcrap - A Survival Guide for Survivors

Games

by: Branislav Nikolic

World of Warcrap - A Survival Guide for Survivors is a short satirical novel about the very popular online game. Based on a few years of experience and true events it tells a story about the fantasy world and all its little perks. Whacked and pretty ...

Small Stakes

Games

by: E.Miller, D. Sklansky

Small Stakes Hold'em brings together three of the games most notable theorists to teach you how to crush low limit hold'em games. Considering the power of the reputation of all three combined, this book has Voltron potential.