Book free games online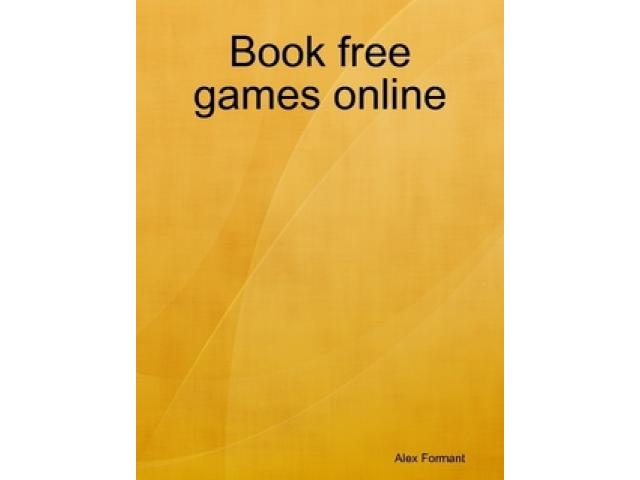 Free Book - "Book free games online"
by: Alex Formant
Book free games online ebook by Alex Formant.
You may also like...
Simple Sixes

Simple Sixes is an easy to learn role playing dice mechanic developed for use with Keck Publishing's One Shot Adventures series of scenarios. The PDF version of these rules is available as a free download both from here, and at the Keck Publishing h...

Simply Free

Games

by: Mad Scotsman Games

Simply Free is Mad Scotsman Games' sampler product, an inexpensive product that gives you a taste of what our company has to offer in each of its gaming products. Inside this book, you will find a plethora of gaming material, ranging from classes to...

A Final Fantasy - Player's Instruction Manual

Based on the classic video games created by Squaresoft, Inc., "A Final Fantasy" is a free, fan-produced tabletop roleplaying campaign setting for the d20 System. The Player's Instruction Manual contains everything a player needs to know to seek epic ...