BT eZine Volume 6 - Movie Review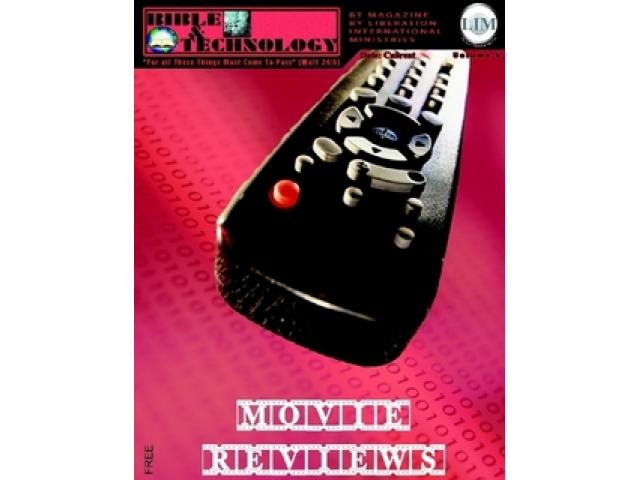 Free Book - "BT eZine Volume 6 - Movie Review"
by: Oneil McQuick
The most truthful analysis of Movies and Modern media program, compact in a single magazine. You would be shocked to know what you are watching and what is up the pipe!
You may also like...
BT eZine Volume 1

This magazine brings out stuff you've never heard of about something that should concern you, modern technology. It is compact, indept and to the point. Indulge yourself for your benefit.

BT eZine Volume 4

Now this is very deep and might be hard to grasp, but the tenets are so real it is scary. The knowledge goes indept and deep and brings to the forefront clear and present dangers, that might be more potent than the great weapons of warfare.