Seasoned with Love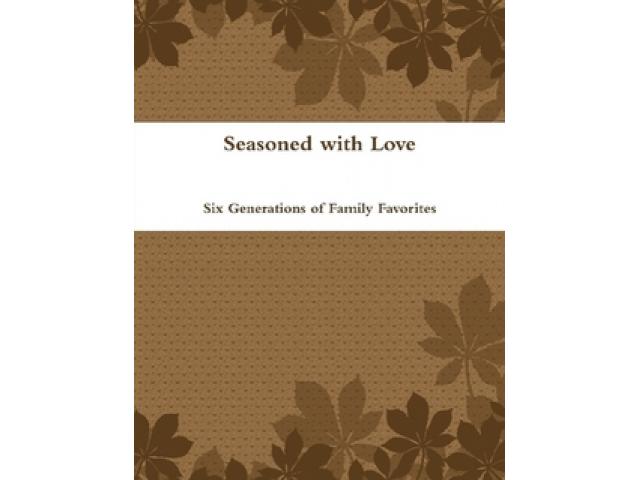 Free Book - "Seasoned with Love"
by: Debbie Allen
Six generations of favorite family recipes.
You may also like...
Free Wild Berry Minnesota Cookbook download

This is a free download of the first version of my Up North cookbook. It includes wild berry recipes as well as wild rice, mushrooms and other food sources that were commonly picked in the early 60's.

Savory Soups

There is something so comforting about a bowl of soup. Whether you eat it to warm yourself on a cold night or enjoy a bowl of chicken soup to sooth a cold, soup serves a purpose that no other food can. I hope your family enjoys my favorite soup reci...