Five pizza dough recipe favorites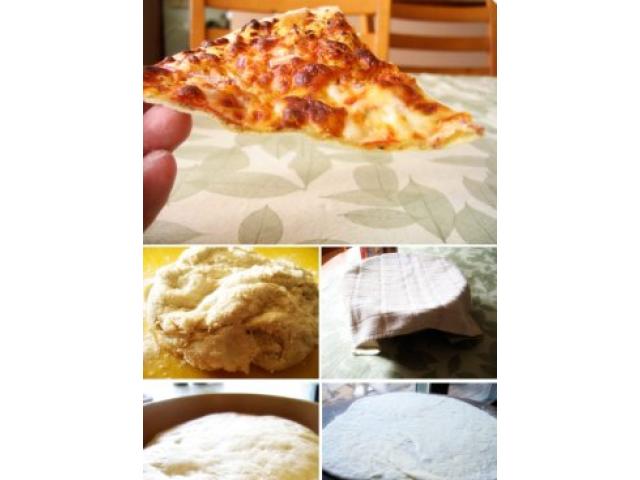 Free Book - "Five pizza dough recipe favorites"
by: James Weston
Ever wondered how they make such a tasty pizza base at Italian restaurant? Now you can do your own, and who knows - maybe even tastier! This ebook will teach you different ways to fold the ends of the base together. The book is also featuring popular thin-crust and thick-crust (Sicilian) recipes which you can experiment with to suit your tastes.
You may also like...
Cornbread Recipe

This recipe is precisely the same as used in the official kitchen of the famous Great Outdoors Cafe in High Springs, Florida

MY GLOBAL GOODIES

Unique recipes from all over the world, created by author personally.

Mamis' Recipes from Cuba

Being first generation Americans in our family, my sisters and I were raised in California and except for my mother Laly's cooking, we were like any other American kids eating of the many different kinds of ethnic cooking that our great melting pot c...