Cornbread Recipe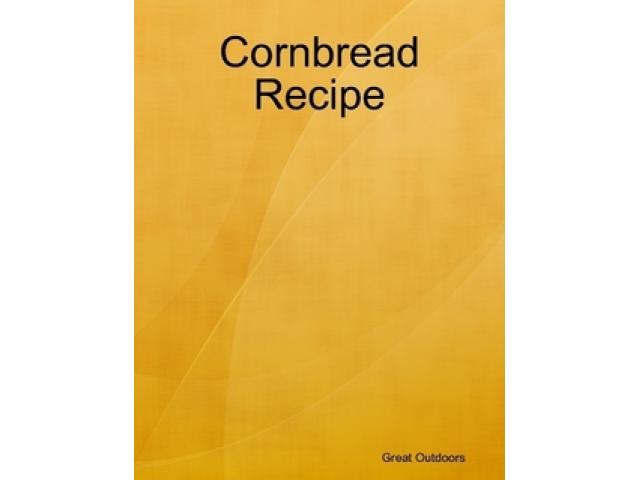 Free Book - "Cornbread Recipe"
by: Great Outdoors
This recipe is precisely the same as used in the official kitchen of the famous Great Outdoors Cafe in High Springs, Florida
You may also like...
MY GLOBAL GOODIES

Unique recipes from all over the world, created by author personally.

Mamis' Recipes from Cuba

Being first generation Americans in our family, my sisters and I were raised in California and except for my mother Laly's cooking, we were like any other American kids eating of the many different kinds of ethnic cooking that our great melting pot c...

Good Food With Fond Memories

Family history of John and Jane Jarvis from near Cutler, Ohio. Family have included Pictures and Recipes along with some wonderful memories. I am proud to be part of this family and enjoyed getting to know some of them better during the writing of t...