Christmas Recipes Cookbook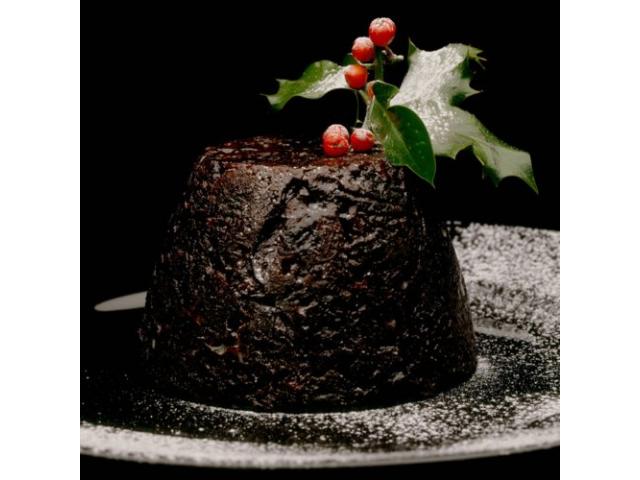 Free Book - "Christmas Recipes Cookbook"
by: Recipe4living
This festive season cookbook has every recipe you could ever want to celebrate Christmas. Whether you're hosting a large gathering with multiple courses or having a smaller, intimate Christmas dinner, these recipes will ensure that everyone in your family makes the most of the holidays!
You may also like...
Christmas With Susan

This eBook is a humble gift to you for your encouragement, support and criticism of Chacko's kitchen. Full colorful menu for your festive season. Surprise your family and friends this Christmas or at any other ocassion!

Travelling through desserts

Best dessert recipes from Europe and Middle East. Learn how to make desserts, traditional or exotic, with the help of detailed pictures and texts in this awesome ebook.

Five pizza dough recipe favorites

Ever wondered how they make such a tasty pizza base at Italian restaurant? Now you can do your own, and who knows - maybe even tastier! This ebook will teach you different ways to fold the ends of the base together. The book is also featuring popular...