America's low carb recipes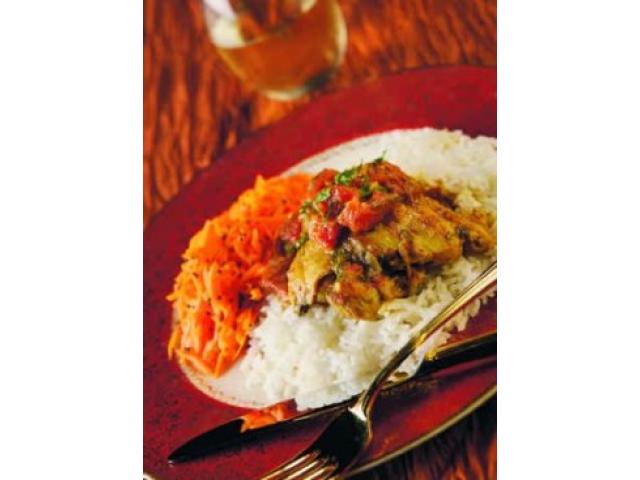 Free Book - "America's low carb recipes"
by: Free ebooks
This ebook is a list of America's favorite low carbs recipes.

All of them are sugar free, gluten free and taste incredible.
You may also like...
700 cake recipes

Whether you're after a foolproof carrot cake, banana cake, chocolate sponge cake or lemon drizzle cake recipe - we have all of these cakes, plus plenty more. Also find recipes for cupcakes, birthday cakes and even wedding cakes.

30 Recipes, 30 Ingredients

The idea for this book was conceived out of necessity. As most people these days, I am very busy. I design and develop web sites for small businesses. And, while I enjoy cooking and eating meals, I just dont have the time to shop and plan them. Over ...