Alif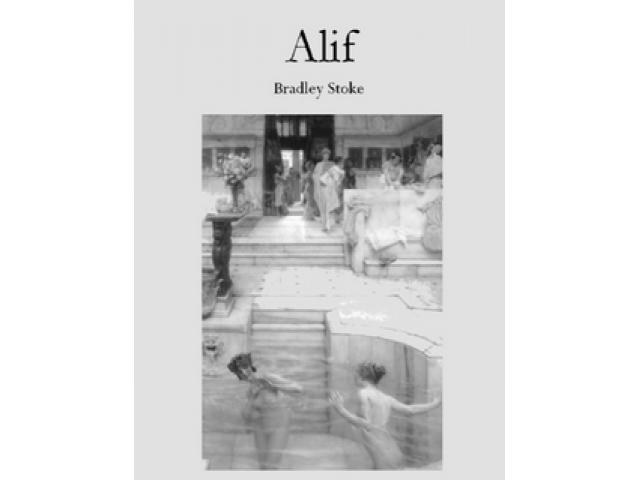 Free Book - "Alif"
by: Bradley Stoke
Alif is a country quite unlike any you may have visited but a great deal like all of them. It is a land where the State runs the brothels, but where many liberties are proscribed. In this land, Ana takes up employment as a secretary in a State brothel, but finds out as much about herself as about the others who work there.

You may also like...
Soy Burgers

This recipe shows you how to make vegetarian patties using textured vegetable protein (t.v.p.). This recipe is intended as an lower-fat alternative to ground beef. It is not a vegan recipe because it contains one egg; it is also not for anyone who ...

Health Guide- Coconut Oil

Did You Know That Coconut Oil: - Is the healthiest oil You can consume on earth. - In medicine- is balancing immune system. - Can help You with weight loss. - Can be used widely in Your diet and provide additional nutrition. If You would like to rea...

Central Florida Local Food Guide

Organic and natural food guide for people living in central Florida. List of resources such as farms, grow your own, and local food markets & co-ops.