A Man's Place Is In The Kitchen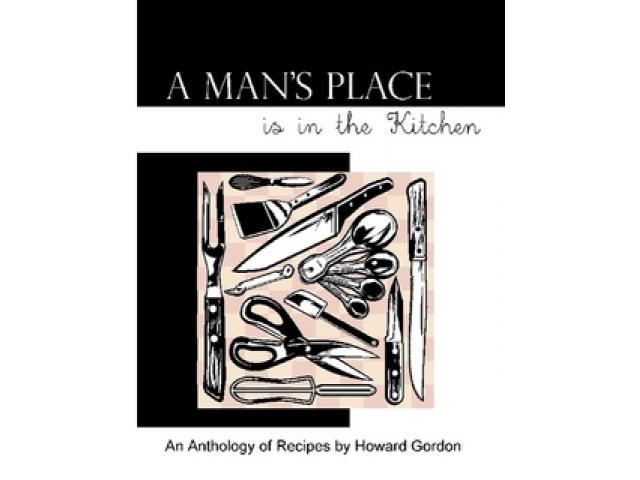 Free Book - "A Man's Place Is In The Kitchen"
by: Stephanie Greene, Howard Gordon
My Papa, Howard Gordon, was a cook in the navy. I created this cookbook to pay homage to his love of cooking and his eccentric character. It contains a collection of twenty of Papa's classic, family recipes.

You may also like...
Baking With Kids

Need some ideas to keep your kids entertained? This E-book will help you teach your kids about baking in the kitchen. You'll also see suggestions for fun recipes like homemade play dough and face paint. Not sure what to serve at your child's next bir...

Sundays in the Kitchen

A collection of recipes for Sunday kitchen adventures. Roast something that makes the entire house smell great, simmer a stew, or make your own cheese or chicken stock.

Alif

Alif is a country quite unlike any you may have visited but a great deal like all of them. It is a land where the State runs the brothels, but where many liberties are proscribed. In this land, Ana takes up employment as a secretary in a State brothe...