A Little Cook-Book for a Little Girl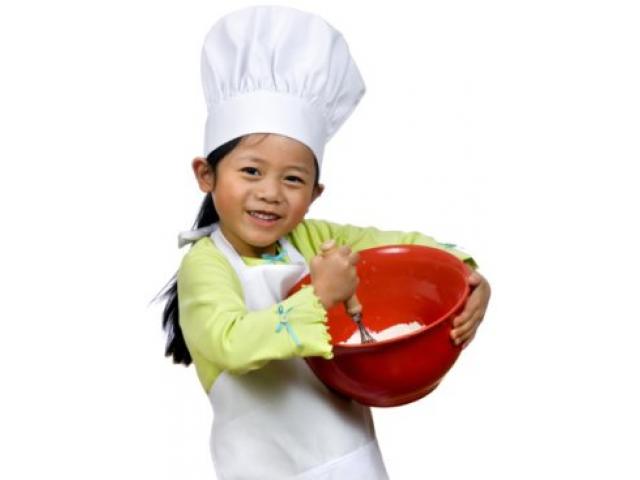 Free Book - "A Little Cook-Book for a Little Girl"
by: Caroline French Benton
Once upon a time there was a little girl named Margaret, and she wanted to cook, so she went into the kitchen
and tried and tried, but she could not understand the cook−books, and she made dreadful messes, and spoiled
her frocks and burned her fingers till she just had to cry.
One day she went to her grandmother and her mother and her Pretty Aunt and her Other Aunt, who were all
sitting sewing, and asked them to tell here about cooking.
You may also like...
Indian Food Recipes

From fragrant curries to tandoori-grilled meats our extensive library of Indian recipes and food ideas offers the best of this cuisine.

Ice Cream Maker Recipes

Once you get an ice cream maker, you start looking at the world through sherbet-colored glasses. A trip down the supermarket freezer aisle stops being "grocery shopping" – it's just recipe research. Armed with the knowledge that you can whip up y...

The Geezer Cookbook

Whether you are just visiting, here to gather great Dutch-oven cooking recipes or just surfing the net, I would like to extend a warm Geezer welcome to everyone! You may be asking yourself, what is a Geezer? Well thoughts of older folks, sitting arou...