Wind Power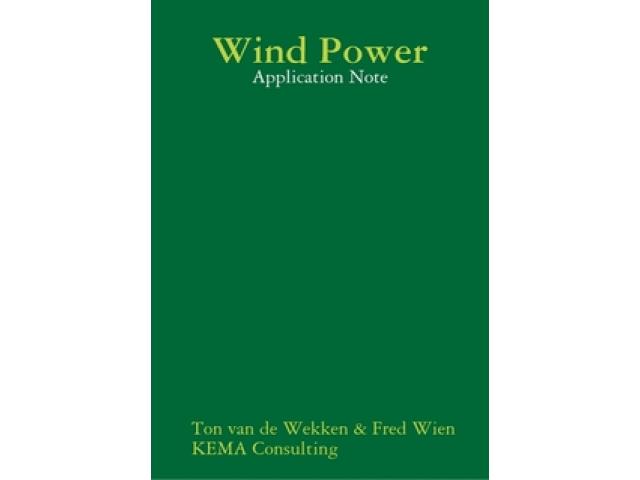 Free Book - "Wind Power"
by: Ton van de Wekken
In this application note, wind turbine technology is presented as a serious alternative for achieving sustainable energy policy objectives. Several European countries have impressive plans for the coming years for installing large amounts of wind power generation. Some governments support these actions by providing tax or investment incentives.

You may also like...
Manage My Energy Checklist

A checklist of the many things that you can easily incorporate into a daily/weekly routine in order to keep your energy high

Energy Of Life

From quantity and quality of energy depends our health, vigor and joviality. Let's look at some things which will help in exchange of energy. Because exchange is from what depends quantity and quality of it.