Green Vehicle Guide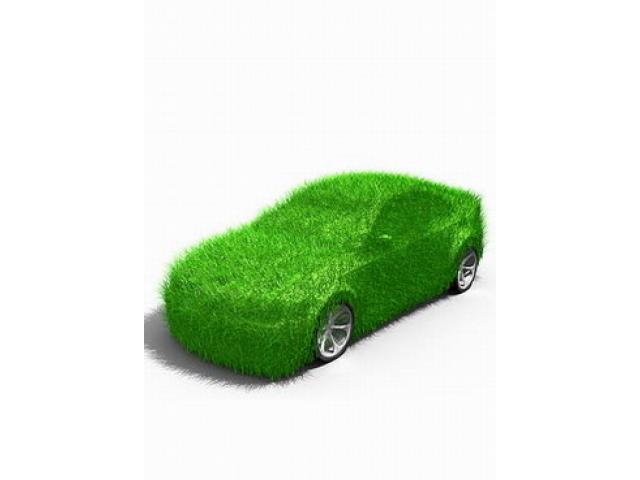 Free Book - "Green Vehicle Guide"
by: U.S. Environmental Agency
Provides information about the environmental performance of vehicles. The guide uses a 0-10 emissions score and the fuel economy numbers to compare environmental performance across vehicle classes.
You may also like...
Alternative fuel vehicles

Provides a basic overview of today's alternative fuel choices--including bio fuels, bio diesel, electricity, and hydrogen--alternative fuel vehicles, and advanced vehicle technology.

Ecological crypt

With more people we will need more homes, so we can use mountains, deserts or farmland. We may build high rises to reduce the amount of land used so we will need more cement, sand and steel. Producing the cement and steel increases the carbon dioxi...