Energy Of Life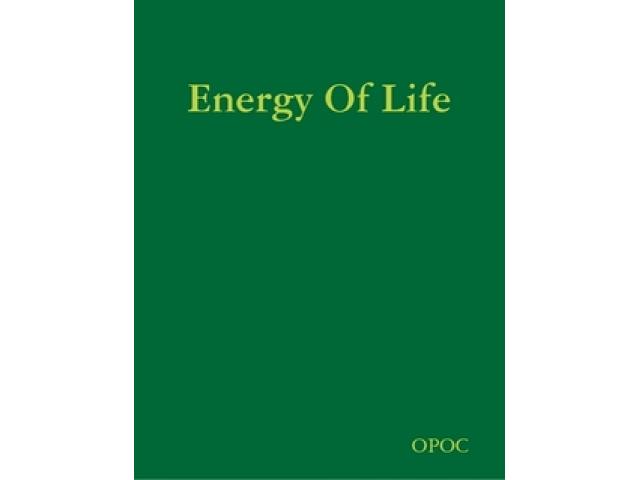 Free Book - "Energy Of Life"
by: Raivis Penezis
From quantity and quality of energy depends our health, vigor and joviality. Let's look at some things which will help in exchange of energy. Because exchange is from what depends quantity and quality of it.

You may also like...
Green Entertaining

Whether you are playing golf, or going out to dinner, there are usually eco-friendly options to choose from. This is a guide to eco-friendly entertaining.

The Green Symposium

On March 18, the Florida A&M University (FAMU) School of Architecture (SOA) hosted a Green Schools symposium. The discussion brought together school board members, teachers, architects, contractors, researchers, facility managers and students. ...