Clean energy systems and experiences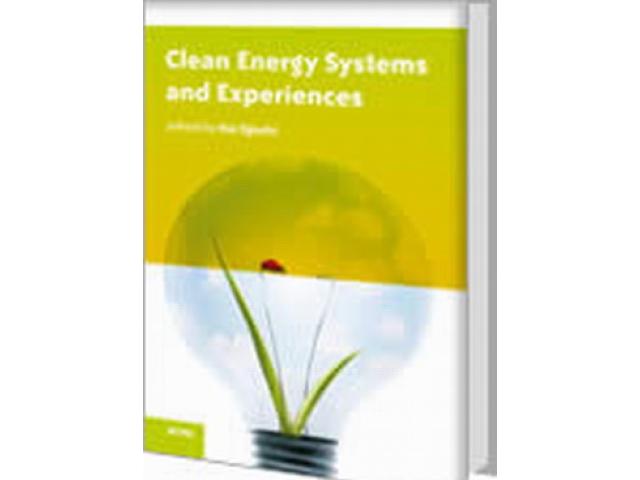 Free Book - "Clean energy systems and experiences"
by: Kei Eguchi
This book reports the latest developments and trends in 'clean energy systems and experiences'. The contributors to each chapter are energy scientists and engineers with strong expertise in their respective fields. This book offers a forum for exchanging state of the art scientific information and knowledge. As a whole, the studies presented here reveal important new directions toward the realization of a sustainable society.
You may also like...
Candy Wrappers

Free download. This 657-word story uses humor to teach young children not to litter.

A Reflection of Home

A Reflection of Home features photographs taken mainly in and around Wellington, New Zealand & Newcastle upon Tyne, in the North East of England. It explores the concepts of home, memory & perception.

Unconscious Spaces

The book is centered around those parts of our everyday landscape, of which we are only dimly aware. Neglected, unobserved or under appreciated, these places have, unconsciously, become a major preoccupation within the work of Leon Green.