Candy Wrappers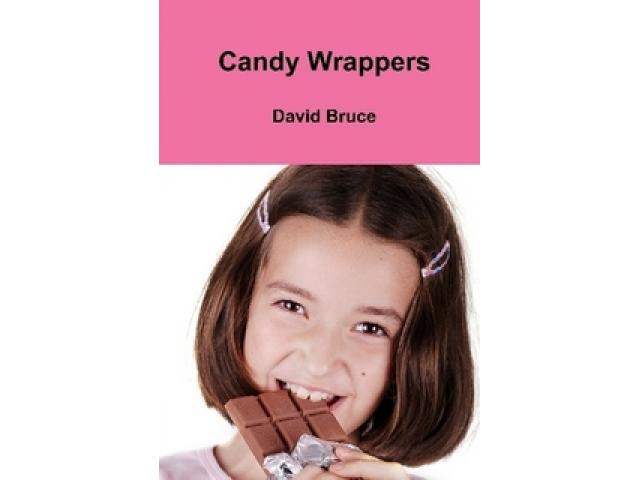 Free Book - "Candy Wrappers"
by: David Bruce
Free download. This 657-word story uses humor to teach young children not to litter.
You may also like...
A Reflection of Home

A Reflection of Home features photographs taken mainly in and around Wellington, New Zealand & Newcastle upon Tyne, in the North East of England. It explores the concepts of home, memory & perception.

Unconscious Spaces

The book is centered around those parts of our everyday landscape, of which we are only dimly aware. Neglected, unobserved or under appreciated, these places have, unconsciously, become a major preoccupation within the work of Leon Green.