Alternative fuel vehicles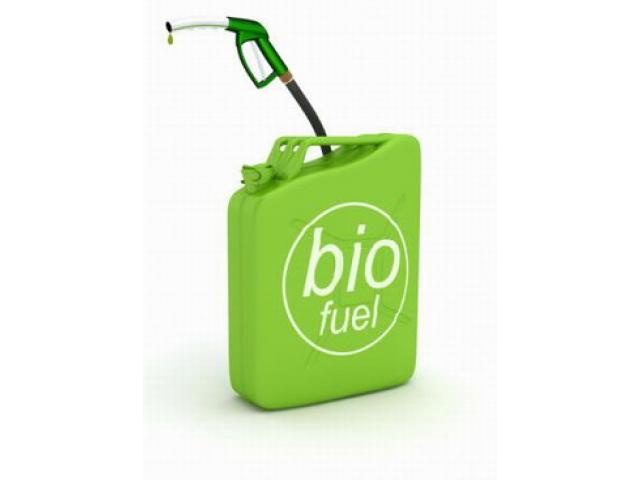 Free Book - "Alternative fuel vehicles"
by: U.S. Department of Energy
Provides a basic overview of today's alternative fuel choices--including bio fuels, bio diesel, electricity, and hydrogen--alternative fuel vehicles, and advanced vehicle technology.
You may also like...
Ecological crypt

With more people we will need more homes, so we can use mountains, deserts or farmland. We may build high rises to reduce the amount of land used so we will need more cement, sand and steel. Producing the cement and steel increases the carbon dioxi...

Earth Friendly Planet: An Inspiring Journey Around The World

Apart from Antarctica (which is all one country), each chapter gives a detailed summary of every country on earth, focusing on the local environment and wildlife. With knowledge that will stay with you for life, the aim is to gain a greater appreciat...

170 Green Living Tips

A comprehensive collection of green living tips. Are you ready to do something good for the planet? If so, you will have to change the way you think and form a new level of perception. You'll see that living green can be fun! The green living tips ar...